MIDI BLASTER
MIDI BLASTER is a one of a kind MIDI controller that allows the performer to shape their sound like never before ✨
Harness the power of infrared and control up to 4 effects at once with a single hand ✋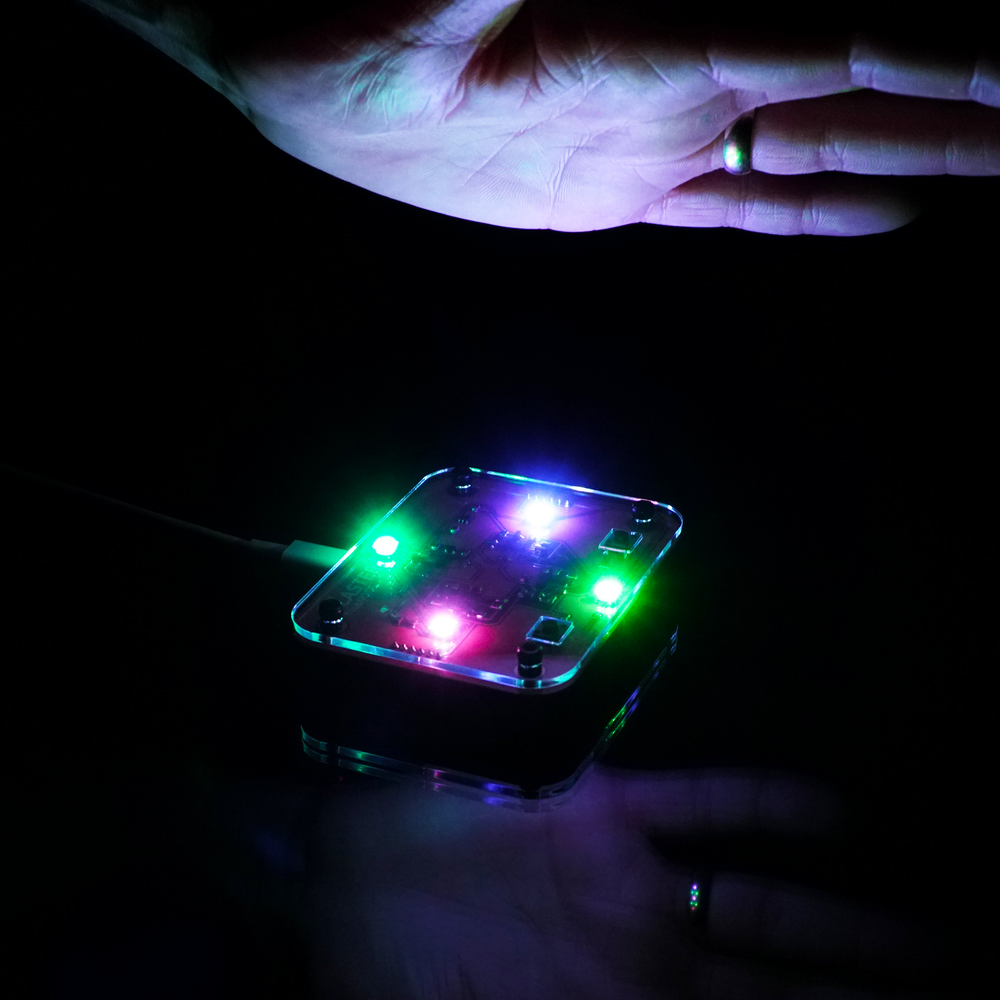 MIDI BLASTER
Regular price
$149.99 USD
Regular price
$199.99 USD
Sale price
$149.99 USD
Unit price
per
Sale
Sold out
Share
View full details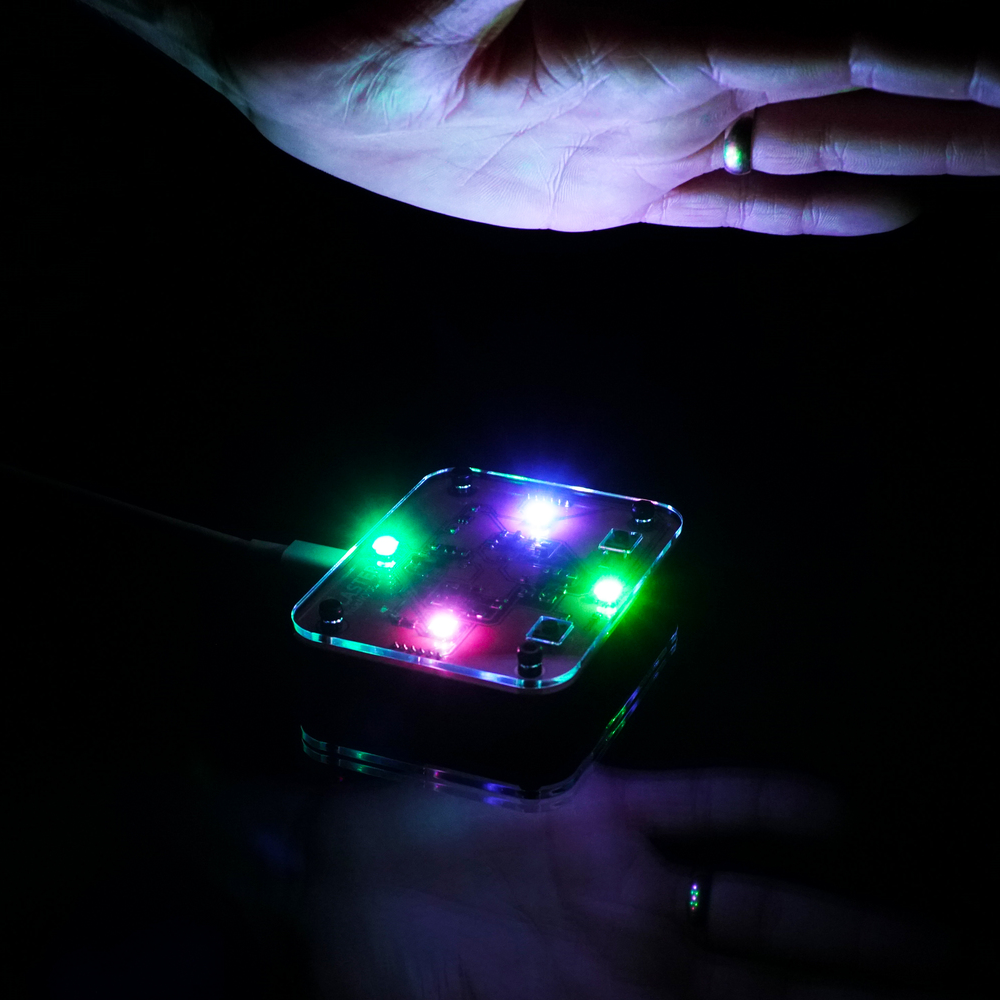 WHAT IT'S FOR

MIDI BLASTER is a performance tool for beginners, hobbyists, and professionals alike, adding a layer of expressive musical creativity and RGB goodness to any setup!

HARDWARE

4 Infrared Sensors and RGB LEDs
2 Assignable Buttons
USB MIDI + TRS MIDI Jacks
CC or MPE Message Support
Rigid Black Aluminum Casing
Acrylic Faceplate
LED Effects
Customizable Presets

CUSTOMIZABILITY

Customizable through our Web App:

MIDI Messages (CC or MPE)
MIDI Values
Freeze/Hold
Sensor Range
Sensor On/Off
LED Effects and Colors
Presets/Preset Cycling
FAQs 🤔
What can I use it with?

MIDI BLASTER is compatible with software DAWs through its USB MIDI port as well as physical hardware through the TRS MIDI port.
Can I use multiple in the same setup?

Yes! You can use as many as your device has ports ;)
What type of MIDI messages does it send?

You have the choice to send CC or MPE messages (selectable via the desktop app).
What do the buttons do?

You can assign various tasks to the buttons, like hold functions and preset cycling!