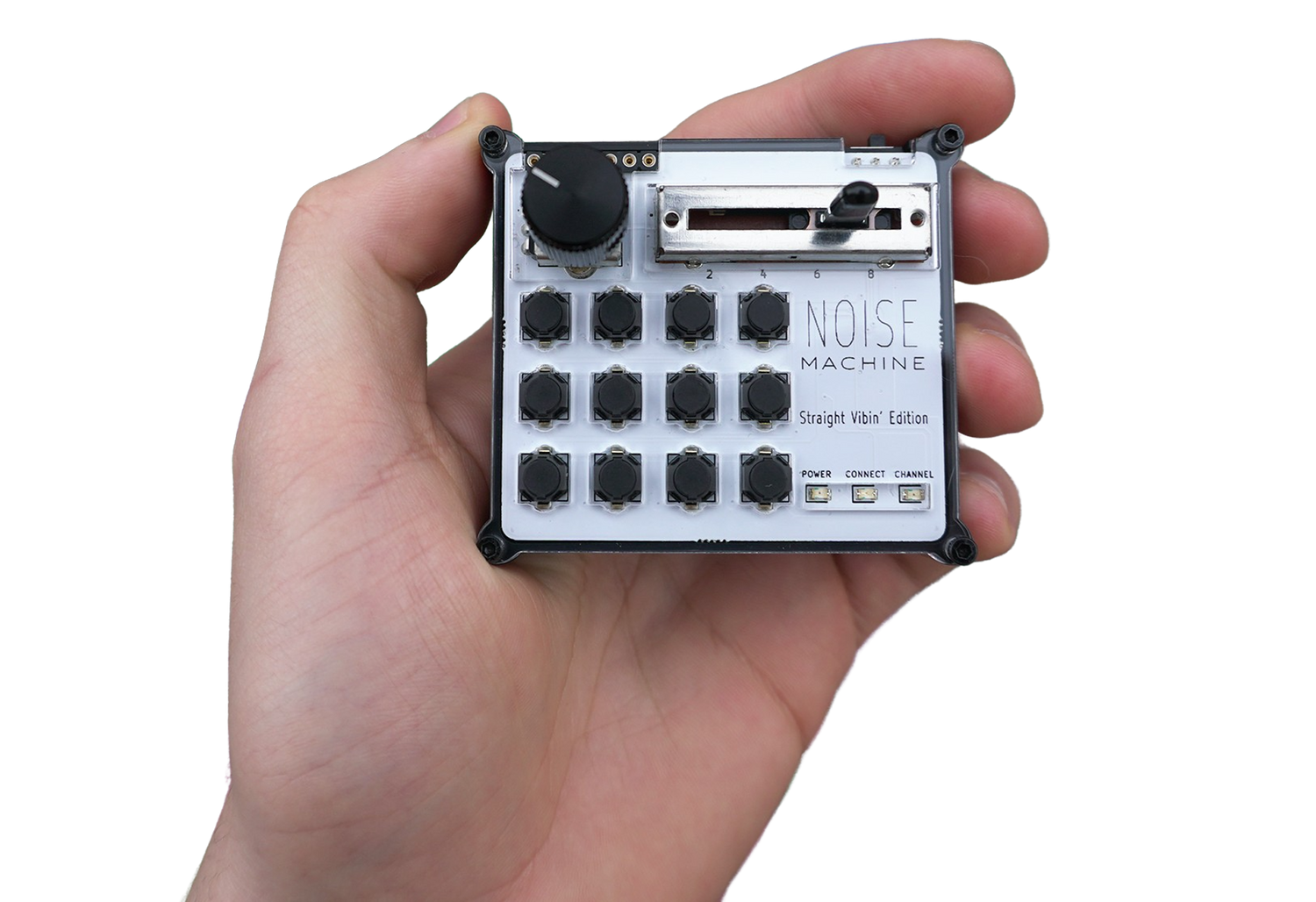 NMSVE
Noise Machine Straight Vibin' Edition.
Connect to thousands of applications across iOS, iPadOS, Mac, Android, and Windows 10 to make amazing beats anywhere and everywhere.
Play, Connect, and Create with Noise Machine 🤲
LEARN MORE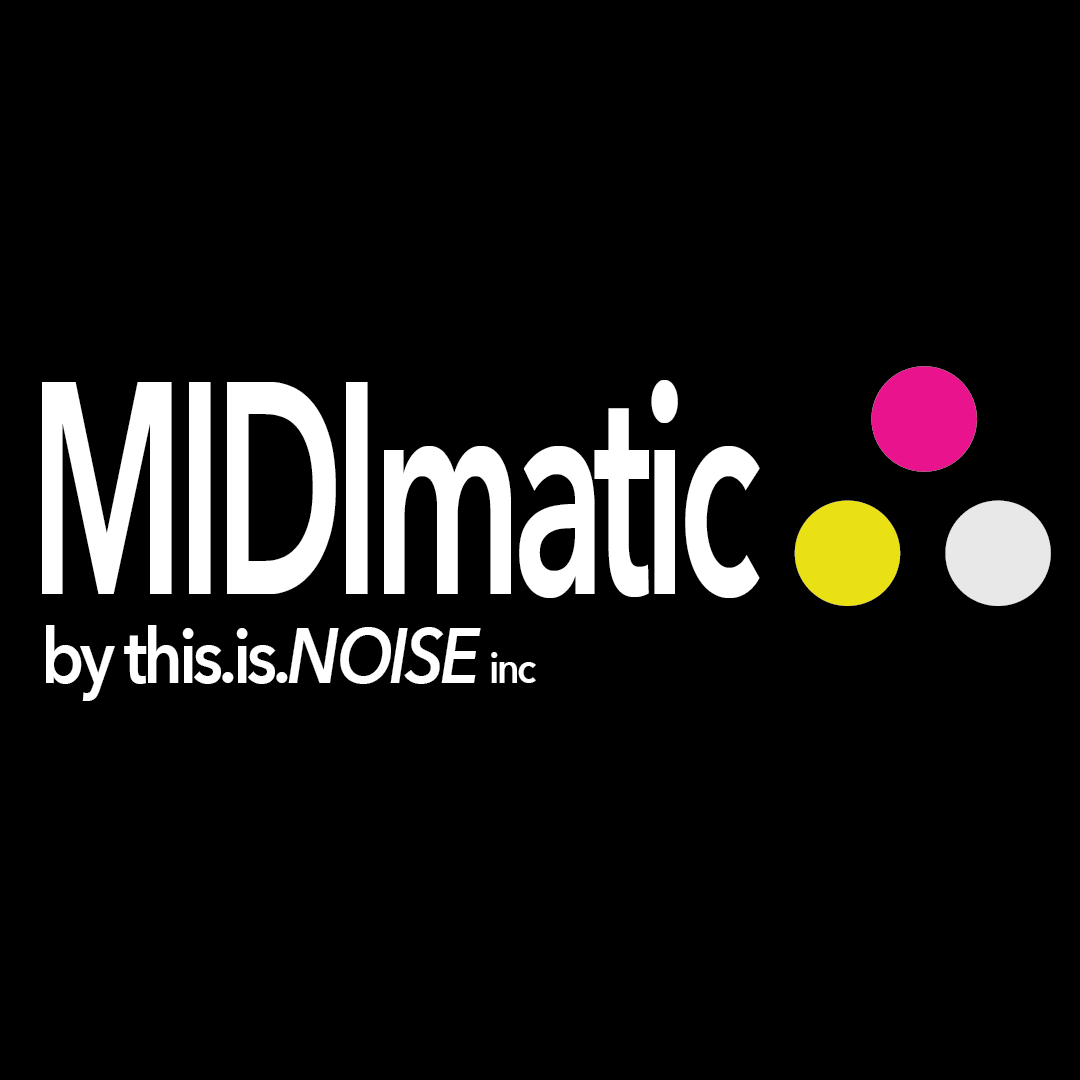 MIDImatic for iOS/iPadOS
MIDImatic is our first software application as a company, and was made as a way to easily connect and remap MIDI controllers across iOS/iPadOS.
DOWNLOAD FREE