Main Menu
*Note: Only applicable if purchased BEFORE FEBRUARY 8th, 2022
The Main Menu is where you choose what mode you'd like to enter. You have the option of, Default Mode, Split Mode or Loop Mode. You can read an in depth summary of these modes here.
Choosing which mode you'd like is as easy as pressing a button. 
While the red LED is solely lit up (from left to right):
Press button 1 for Default Mode
Press button 2 for Split Mode
Press button 3 for Loop Mode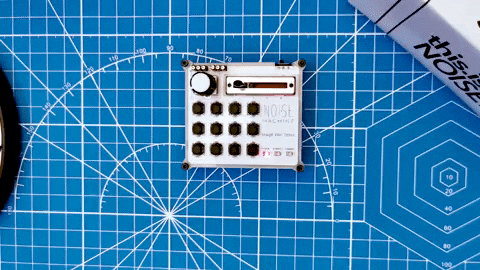 And that's it! 🍾
Just like that NMSVE is ready to connect to a device.